Harness the power of Technology! We help you to develop

Websites.

Mobile Apps.

E-commerce sites.

UI/UX Design.
Technology is transforming the way we buy, sell, and do everything. In a world of technology, the smart move is to empower your business with latest technologies and we help you to make it happen.
Are you embracing the power of digital transformation? Creintech Solutions sets an actionable course for digital innovation, empowers your business to transform complex processes into effortless experiences.
Whether you're a Fortune 500 or a startup in stealth mode - we help you to bring your ideas to life by building sustainable business practices across industries. We are a trusted technology partner for many successful global enterprises, startups and businesses.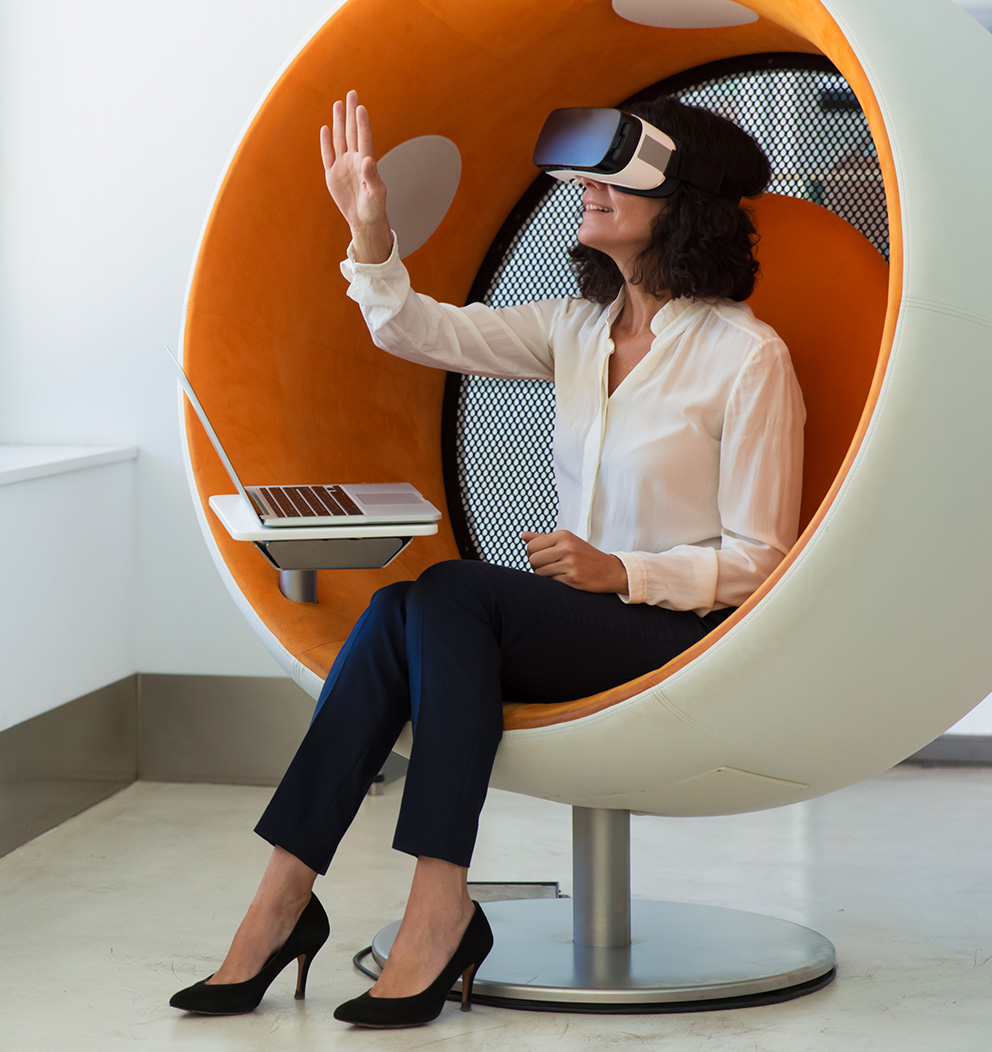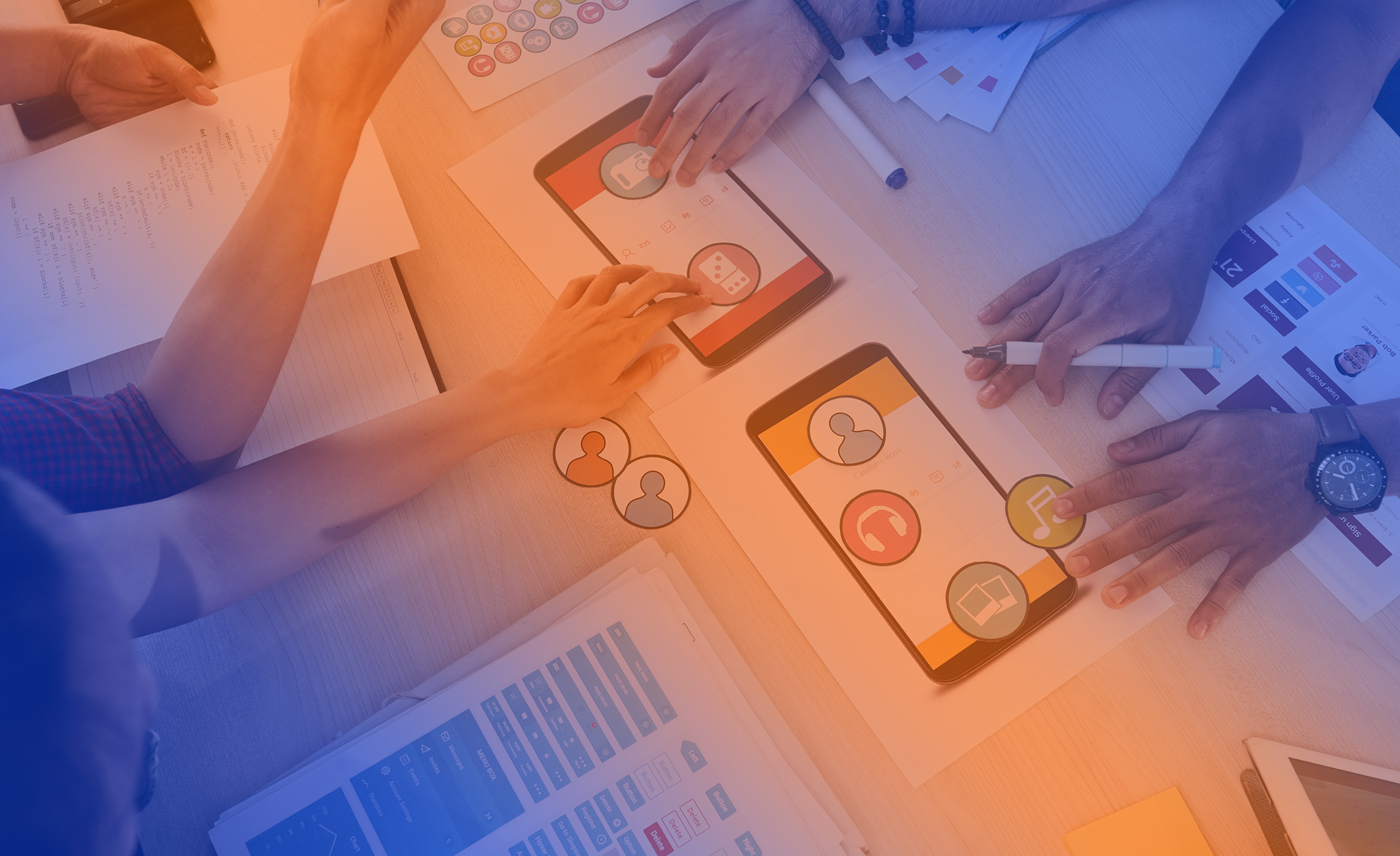 How We Work
"Our values shape the way we work with our clients, delivering outstanding user experience supported by cutting-edge technologies"
See how We Work