Creintech means

Creativity

Innovation

Technology
Creativity which refers to the invention or origination of any new things that has value. We at Creintech Solutions work in such a Creative ways that allows us to provide you with the most cost-effective and comprehensive, end-to-end, advanced and Creative solutions every time.
Innovation is the creation of better or more effective products, services, or technologies that are readily available to the markets and different industries. We at Creintech Solutions accelerate technology with innovation & provides the Innovative Solutions to the different industries.
The word technology comes from Greek word (téchnología) téchnē- meaning "art, skill, craft" & logia- meaning "study of". We at Creintech Solutions not only use the State-of-the-art technologies available but also try to formalize some aspects of technological endeavor.
300+ Projects Delivered
Our creative & innovative software solutions tackle specific tech challenges across several industries. With deeply skilled professionals that deliver competitive offerings, we have successfully delivered more than 300+ projects for several industries.
Our Leaders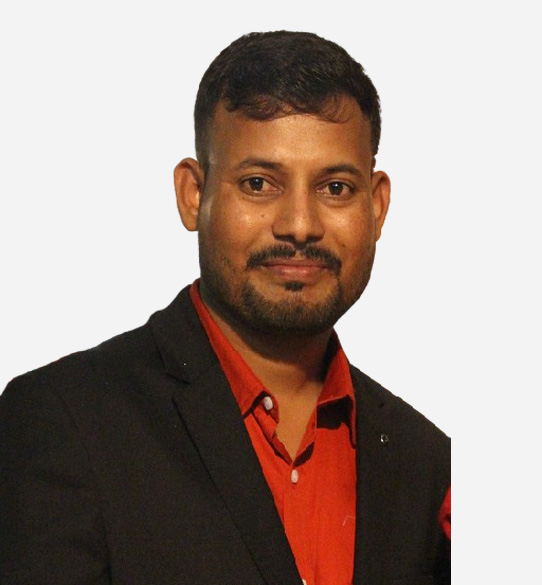 We've helped businesses to increase their revenues with our innovative services.