DevOps Services
Move to Continuous Delivery, shorten your system development life cycle and faster time to market. We provide DevOps Consulting & Services to many companies across the globe.
Get in Touch
What is DevOps?









DevOps Consulting Services and Solutions.
Our DevOps consulting services are the cornerstone of modern software development. Our DevOps Services help you to evolve by bringing business, development and operation teams together and applying automated processes to streamline IT.
CONTACT US NOW
Values Delivered
DevOps Business Outcomes
Faster Time to Market
Make software deployment up to 10 times faster.
Increased Productivity
Achieve faster turnarounds and improved productivity.
Automatic Software Updates
Never worry about managing security software updates.
Better Technical Architecture
Use our industry-validated & tested technical architecture.
DevOps is a practice that every product should follow with Continuous

Development.

Integration.

Testing.

Deployment.

Monitoring.

Feedback.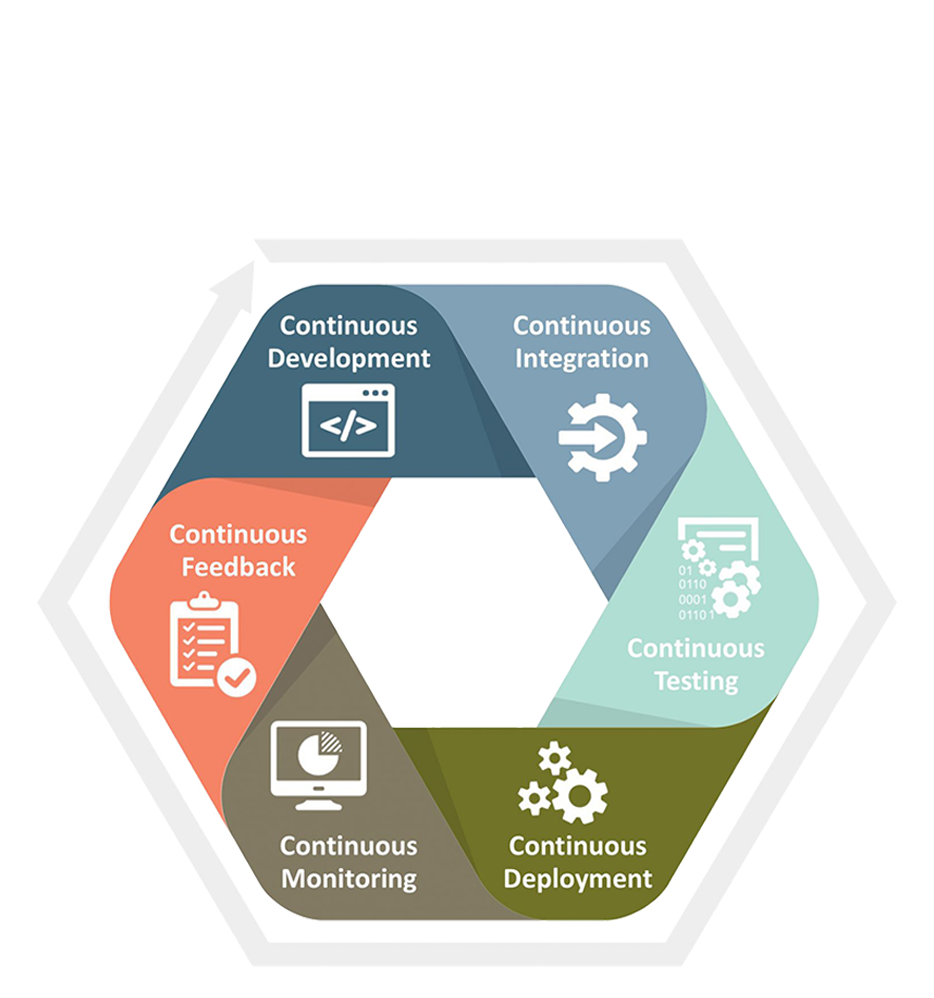 DevOps Tools & Platforms
The key to success while implementing DevOps practices is to measure your systems and digital business impact. Following are a few essential DevOps tools and platforms that we use for a successful DevOps journey.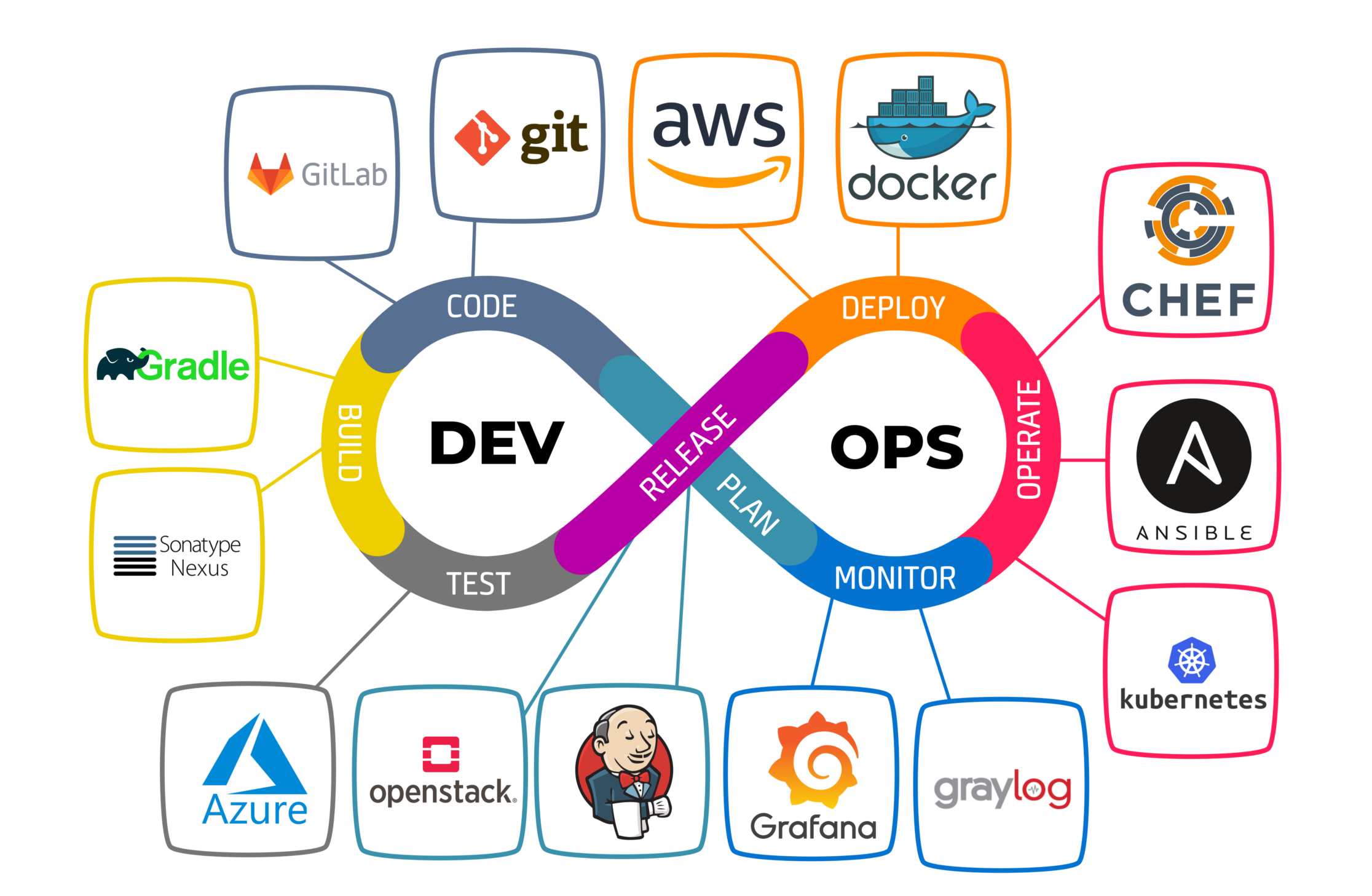 DevOps Data Insights and Business Impact
What's New?
Latest DevOps Blogs
Request for Proposal - Let's start a conversation!
We respect your privacy and do not tolerate spam and will never sell, rent, lease or give away your information to any third party.
Your Partner for DevOps Services.
DevOps services at Creintech Solutions are designed to increase collaboration and communication between the conventionally siloed Development and Operations teams.
Download our DevOps Brochure